Overcoming an addiction to drugs or alcohol will be one of the most difficult things we experience in our lives. Choosing the right outpatient addiction treatment center that meets our needs is critical in our success or failure at achieving long-term recovery. At Elite Recovery, we work hard to provide the very best outpatient addiction treatment services to those in the Twin Cities of Minneapolis and St. Paul. We strive to reach every individual through compassionate and encouraging relationships with our guests. We have built a comfortable home-like atmosphere in which our guests can come to rebuild their lives in their newfound recovery.
Assessments | Outpatient Treatment | Sober Living | Get Help Now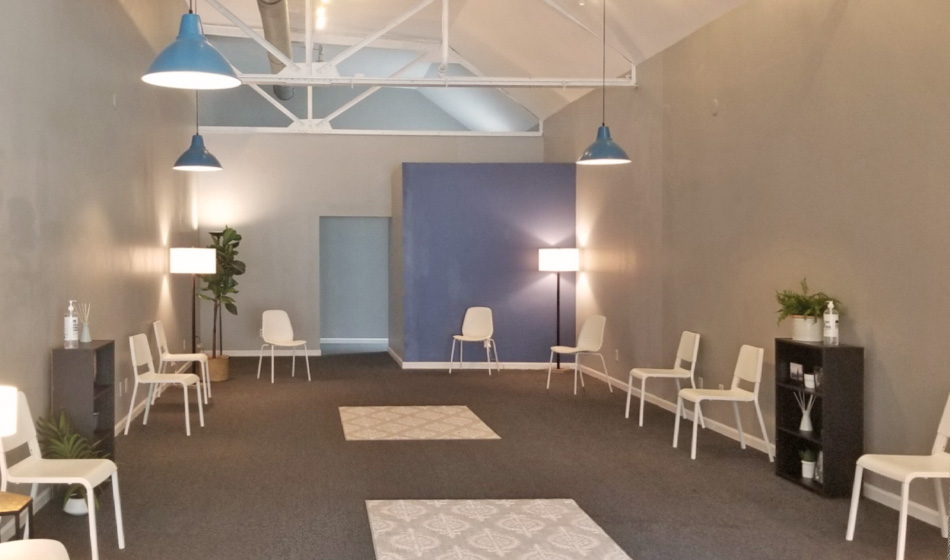 Why Elite Recovery
Elite Recovery is the Twin Cities' preferred provider of outpatient addiction treatment services. Our approach is always defined in dignity and respect for each individual and his journey. We understand that a single path to recovery does not work for all individuals, so we design each treatment plan to fulfill the individual's goals for their life in recovery.
Elite Recovery delivers addiction treatment with authenticity, compassion, and hope. We believe that each of our guests deserve that respect. Our highly-trained staff works diligently to provide a safe place for each individual to find their recovery journey while being surround people who understand. We believe in recovery and we believe in healing. And we believe in our guests!
Assessments | Outpatient Treatment | Sober Living | Get Help Now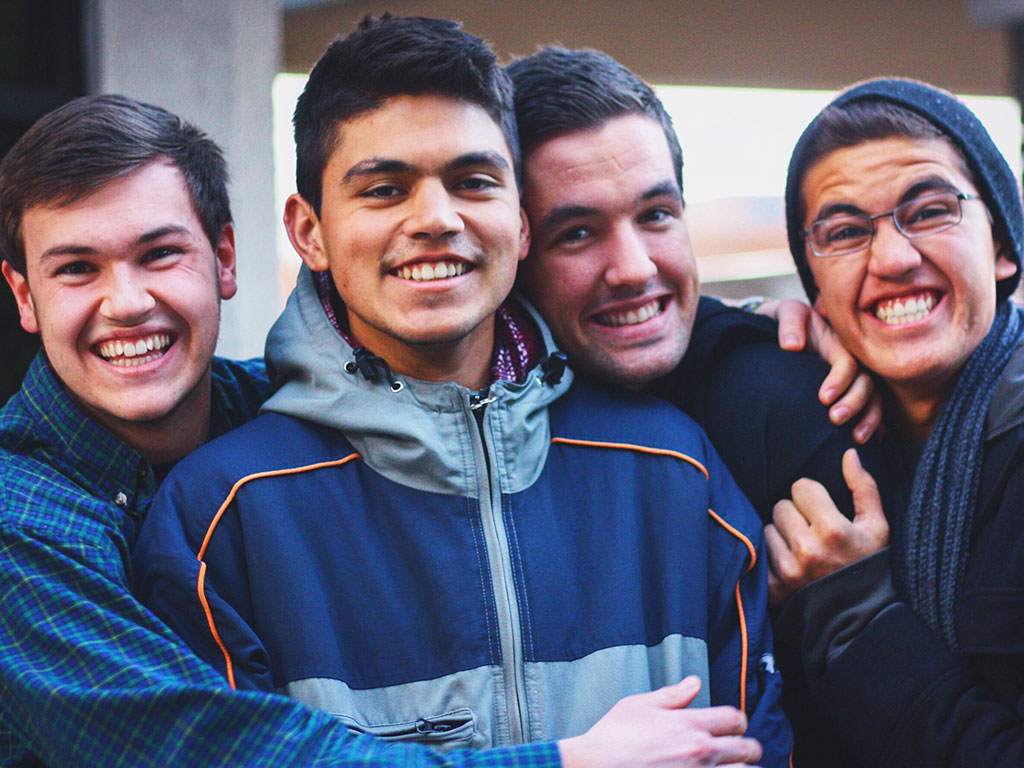 Who We Serve
Elite Recovery offers intensive outpatient treatment (IOP) and outpatient treatment (OP) services to adult males, age 18 years and older who struggle with substance abuse and mental health issues. We especially work with those who have had significant life traumas or struggle with co-occurring mental health disorders.
Elite Recovery is a co-occurring program, meaning substance use issues and mental health issues are treated simultaneously. We will work cooperatively with therapists and psychiatrists, or we can assist in securing one or both if needed. Our guests are evaluated for mental health issues upon intake and strategies to manage mental health are incorporated into the individualized treatment plan that the counselor and guest will formulate together.
Assessments | Outpatient Treatment | Sober Living | Get Help Now
What We Do
Elite Recovery offers outpatient treatment beginning with comprehensive chemical health assessments. Once an assessment has been completed, we will create an individualized treatment plan that includes the appropriate approaches from the list below:
Addiction Treatment Approaches
Cognitive Behavioral Therapy (CBT)
Addiction treatment counseling therapy
Trauma skills groups
Access to appointments with MAT providers
Brief intervention approach
Contingency management/motivational incentive
Motivational interviewing
Counseling for anger management
Minnesota Matrix Model
Relapse prevention planning
During treatment, we offer access to affordable sober living homes with rent credit programs based on the number of hours of treatment attended per month. Our guests are offered up to $550 per month in sober living home rent credits to defray costs during treatment. Once treatment has been completed, guests can continue to reside in sober living as long as they choose at the sober living home's regular rate.
For those who are struggling with substance use disorders, including those who have co-occurring disorders, Elite Recovery is here to help. Contact our caring and compassionate admission specialist at (612) 719-4137 for more information today!
Assessments | Outpatient Treatment | Sober Living | Get Help Now