Elite Recovery Provides Intensive Outpatient & Outpatient Addiction Treatment in Minnesota's Twin Cities
Elite Recovery is an Intensive Outpatient (IOP) and Outpatient (OP) addiction treatment program based in the Twin Cities of Minneapolis and St. Paul. We offer integrated treatment to adult men and women, 18 years and older who struggle with substance abuse and mental health issues.
Addiction Treatment Services
Outpatient Treatment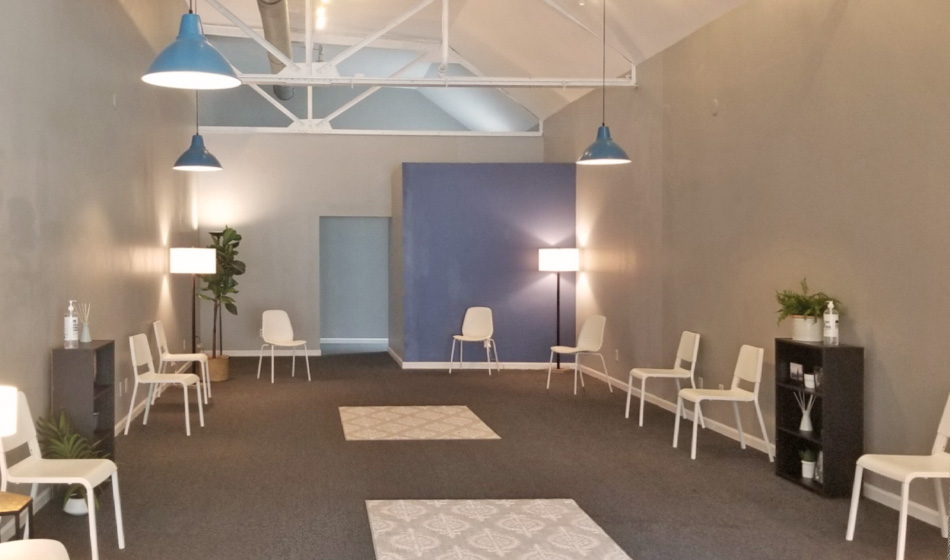 Gender-specific Intensive Outpatient (IOP) and Outpatient (OP) group therapy treatment for adults with co-occurring substance use and mental health issues.
Elite Advantage PHP
Elite Recovery's Advantage Partial Hospitalization Program meets the complex needs of individuals with co-occurring substance use and mental health disorders.
Chemical Health Assessments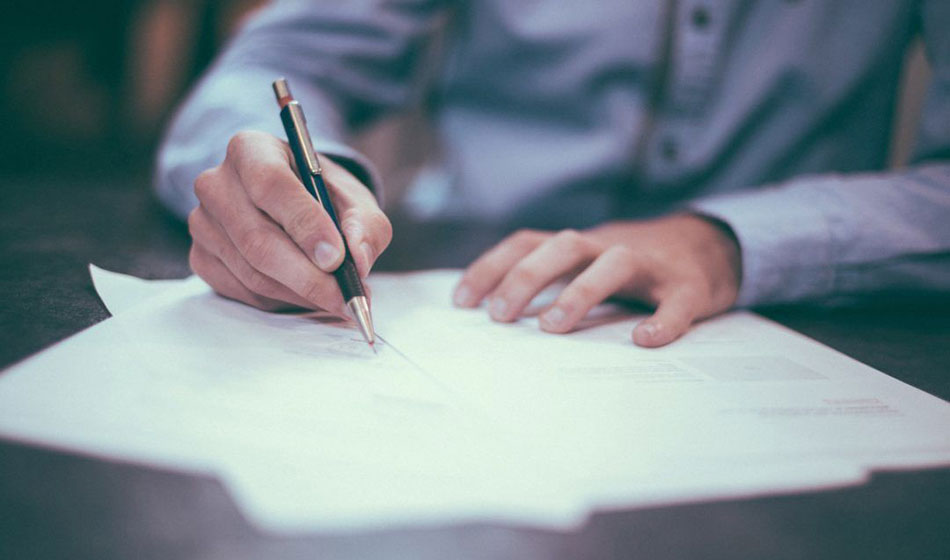 An intensive health assessment to determine whether a person meets the criteria for a substance use disorder, and a best plan of action for treatment.
Affordable Sober Housing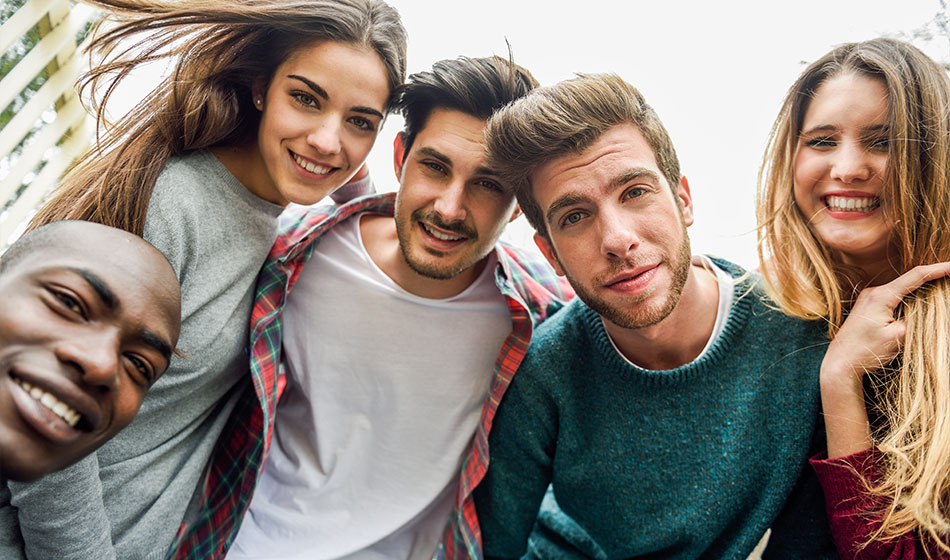 Sober living homes provide structure and accountability for those who have recently completed a treatment program or are attending outpatient treatment.
Elite Voices
I just want to pass on to you guys that I've had a life changing experience at your facility. I was on edge about outpatient services and didn't know how it would impact my life and never would have imagined it would have impacted my life the way it has. I'm very thankful for having the opportunity to be a part of Elite Recovery. Also, my counselor is the best counselor I've had in my recovery experience the last 2 years. She pushes me to my best, also caring and understanding of each individual in the group. She's the keystone to my recovery right now, her and the guys in the group. Super essential to my life. Just wanted to pass that on to y'all. I've been incredibly blessed and grateful for my experience with Elite Men's Recovery Services.
I wanted to take a minute to tell you both how EXTRAORDINARY my counselor is. She is compassionate, genuinely interested in the clients and ALWAYS brings a positive attitude to groups. I have worked in health care for MANY years and can spot an authentic person from a mile away. She handles difficult clients and situations with ease and ALWAYS leaves me feeling valued. She is a gem and TRULY appreciated!
I just wanted to drop you a note to express my gratitude for my counselor and how amazing she is at her job.

When I started my recovery journey in November of 2022 I wasn't sure I really wanted to get sober and certainly had no idea how to do it. Thank goodness I was assigned to my counselor. She was firm with me, but that's exactly what I needed. She is AMAZING at her job. Watching her lead a group is like watching a master chef in action. She got to the root of my issues and helped me change my life.

I'll keep this short and summarize by saying I am a different, and better person because of her. She is a gem.
Get Started Today
Elite Recovery is a safe place to find your individual journey while surrounded by people who understand. We believe in recovery and we believe in healing. We believe in you!