Affordable Sober Housing for Men - Minneapolis & St. Paul Sober Living and Rent Credit Programs
Elite Recovery is happy to announce that it offers affordable sober housing for men who are actively involved in our outpatient therapy.
Our model of outpatient treatment with low cost housing allows for men to get the maximum support that is needed in early recovery.
Residents must meet requirements for intensive outpatient treatment.
Rent Credit Program
To enable more individuals to access addiction treatment services, Elite Recovery provides sober housing rent credits to those who attend our programs. The amount of the credit depends on the hours of treatment attended.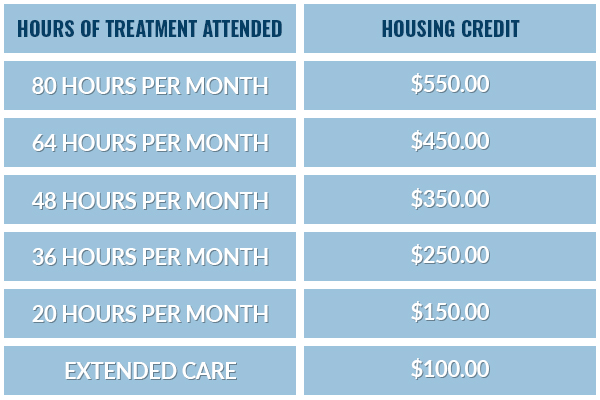 Elite Partnered Sober Living Homes for Men
Get Started Today
Elite Recovery is a safe place to find your individual journey while surrounded by people who understand. We believe in recovery and we believe in healing. We believe in you!